Highlands Family Dental
"Old fashioned,traditional, values - - Ultra modern dentistry"
Dr Ron Georgiou BDS Hons (Syd), MW (London)
Dr Michelle Willis BDS Hons (Syd)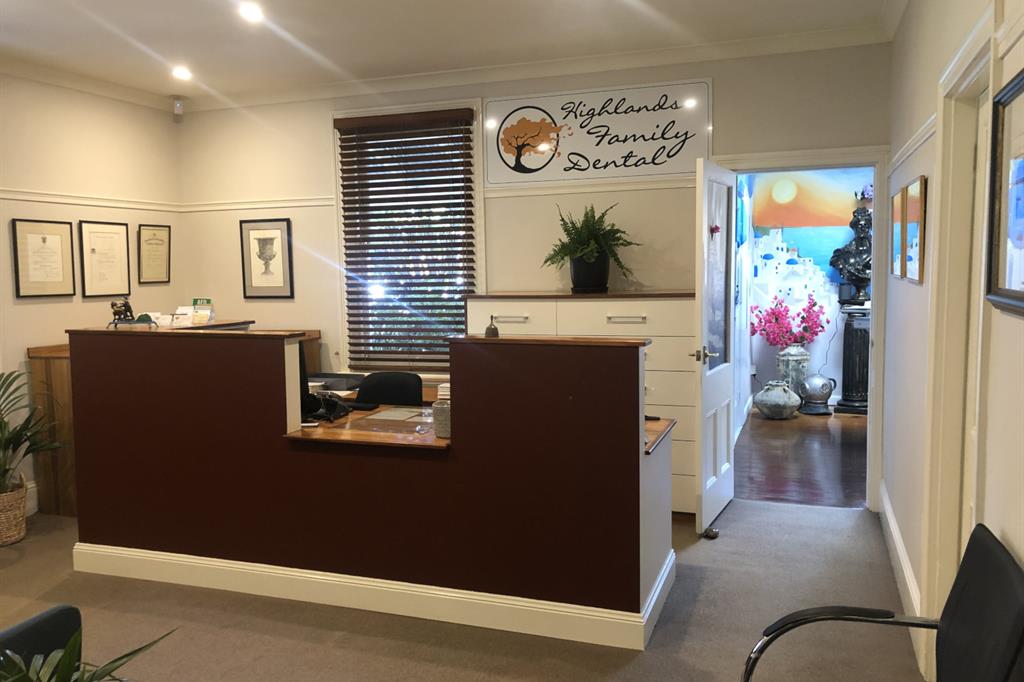 Highlands Family Dental
"Old fashioned,traditional, values - - Ultra modern dentistry"
Dr Ron Georgiou BDS Hons (Syd), MW (London)
Dr Michelle Willis BDS Hons (Syd)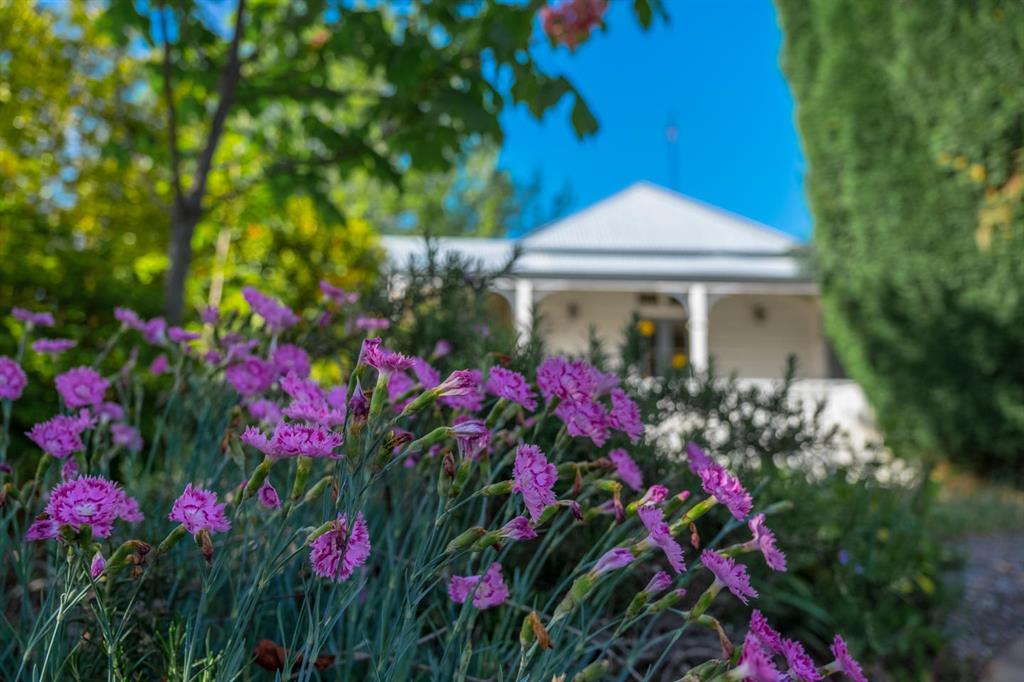 Highlands Family Dental
"Old fashioned,traditional, values - - Ultra modern dentistry"
Dr Ron Georgiou BDS Hons (Syd), MW (London)
Dr Michelle Willis BDS Hons (Syd)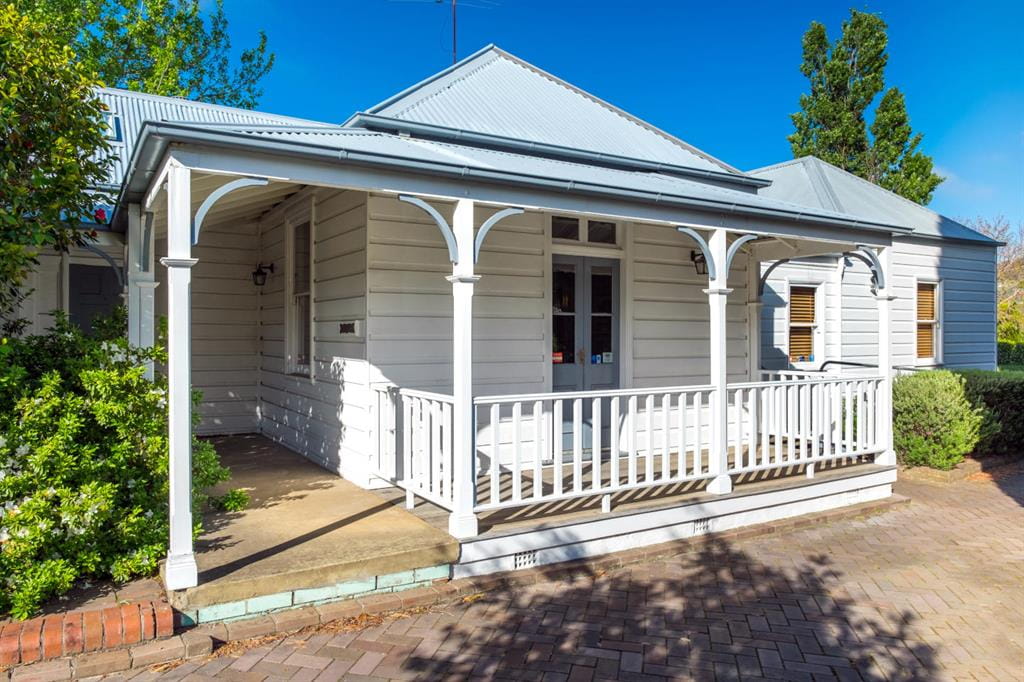 Highlands Family Dental
"Old fashioned,traditional, values - - Ultra modern dentistry"
Dr Ron Georgiou BDS Hons (Syd), MW (London)
Dr Michelle Willis BDS Hons (Syd)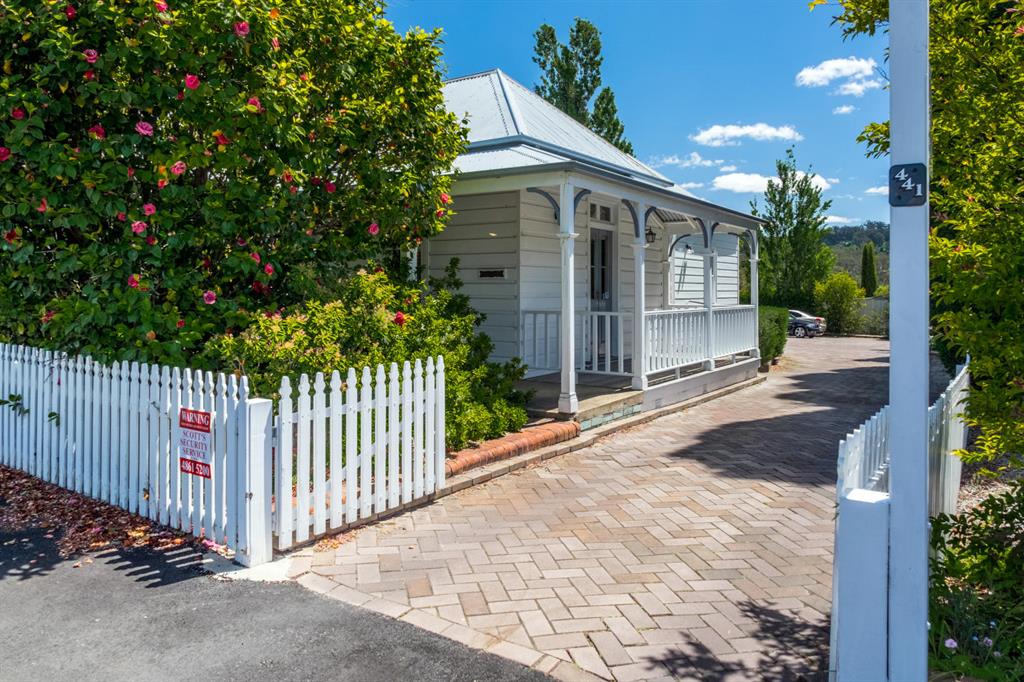 New Patient?
New Patients please fill in this online medical history form and forward to us before your appointment
About Us
The team at Highlands Family Dental strives to ensure that you are provided with quality personal care. Our goal is to provide you and your family with all your treatment needs, in a professional, friendly, caring and relaxed atmosphere. We have a dedicated team of long term, caring staff who compliment this vision.
Our Services
We provide a broad range of dental services including complex dental rehabilitation, Oral Medicine and place great importance on the inter-relationships between dental health and medical wellbeing.